2022 Big Tex 16LP 16LP-14 - 187352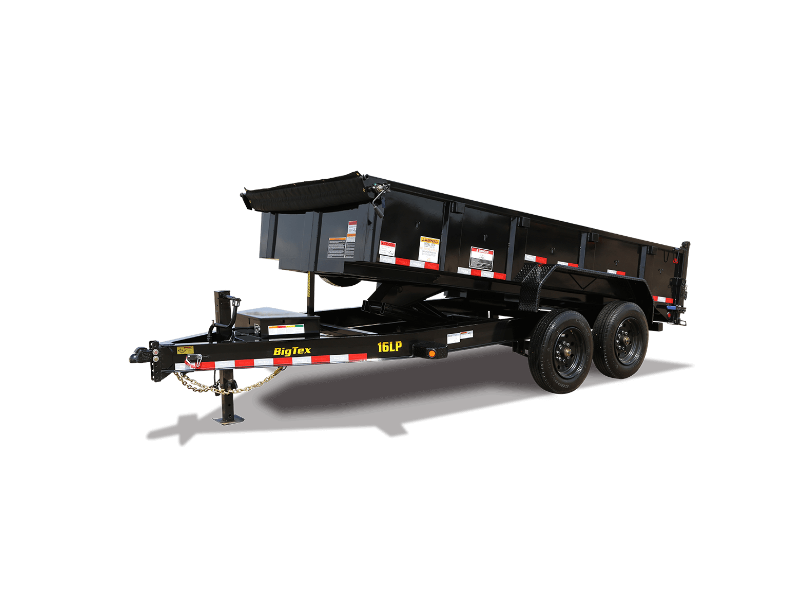 Our Price
$16,250
MSRP $16,800
Description
2022 Big Tex Trailers 16LP 16LP-14
16LP Super Duty Ultra Low Profile Dump
This super duty model combines durable construction and premium features with a user-friendly, ultra-low profile for easy loading and transporting.
---
Info
---
Specifications
17.5" x 6.75"; Black Mod 8 Bolt
9" x 72" 14Ga.Diamond Plate Double Square Broke
Multi-Leaf Spring w/Equalizer
3/8" Grd. 70 w/Safety Latch Hook (2 each)
Superior Quality Finish is Applied for a Highly Decorative and Protective Finish.
---